107 E 42nd St

,

New York

Open hours: Mon-Fri 8 a.m. - 9 p.m., Sat-Sun 10 a.m. - 11 p.m.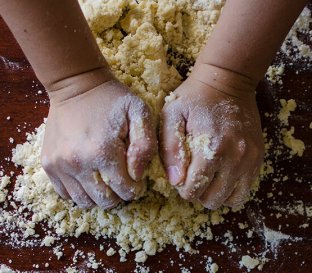 Our story
Back in 2005, Kate Luroff, the owner of the Croissant bakery, left France where she was born, got an education and had lived for 30 years to start her own bakery using all those recipes and baking knowledge that she inherited from her grandmother.
"There are very few places in New York that don't feel like conventional cafes, where you feel like you're visiting your friends or relatives," Kate says. Soon after the venue was found and in less than 6 months the bakery welcomed its first guests.
"We wanted to create a cozy place with a welcoming atmosphere, and, I guess, it worked out well."
KATE LUROFF, "CROISSANT" BAKERY OWNER